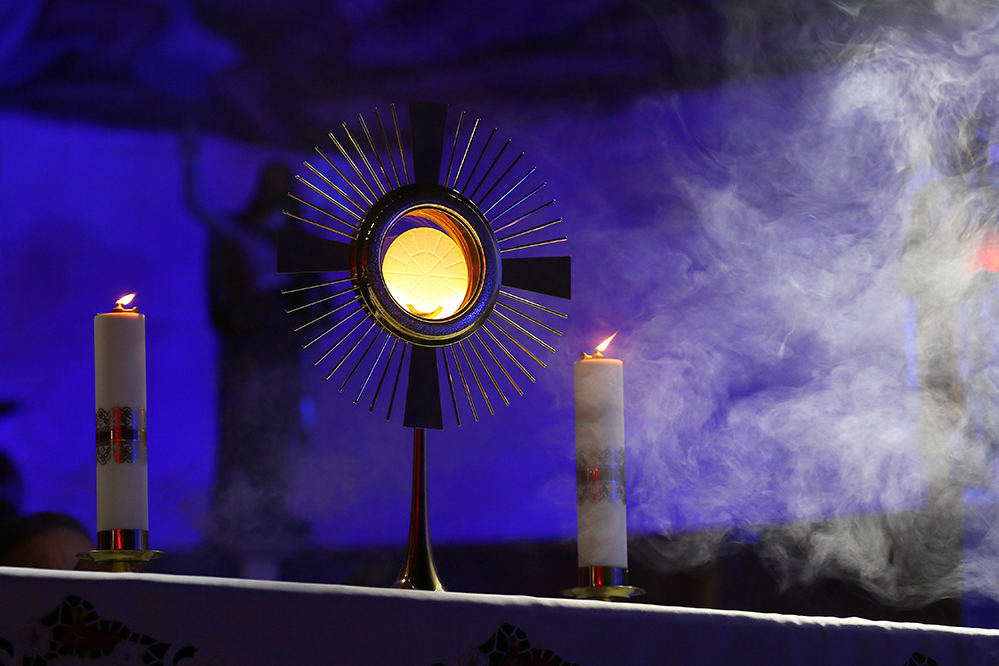 Mass will be offered in reparation for the 47th Anniversary of the Roe v. Wade decision that legalized abortion in the United States. Mass will be follow by all night adoration to pray for the end of abortion and all attacks on human life. All are invited to attend Mass and please consider committing to an hour of prayer during adoration.
Tuesday, January 21st: Respect Life Ad Orientem Mass at 6:30 p.m.
Mass will be followed by All Night Adoration from 7:45 p.m. to 7:45 a.m.