June 26—30, Wed. through Sun.
Sign up for the all days that you will be able to provide your time and talent to this mission.
Repairing the stairs at Vietnamese Holy Martyrs Church in Colorado Springs May 10-11.
Friday May 10 – we'll leave St Mark around noon then leave Holy Martyrs around dusk
Saturday May 11 – leave St Mark at 7am and will stay at St Martyrs til completion – likely by 6pm
The-Vietnamese-Holy-Martyrs (Diocese of CO Springs web page)
(Parish Facebook page)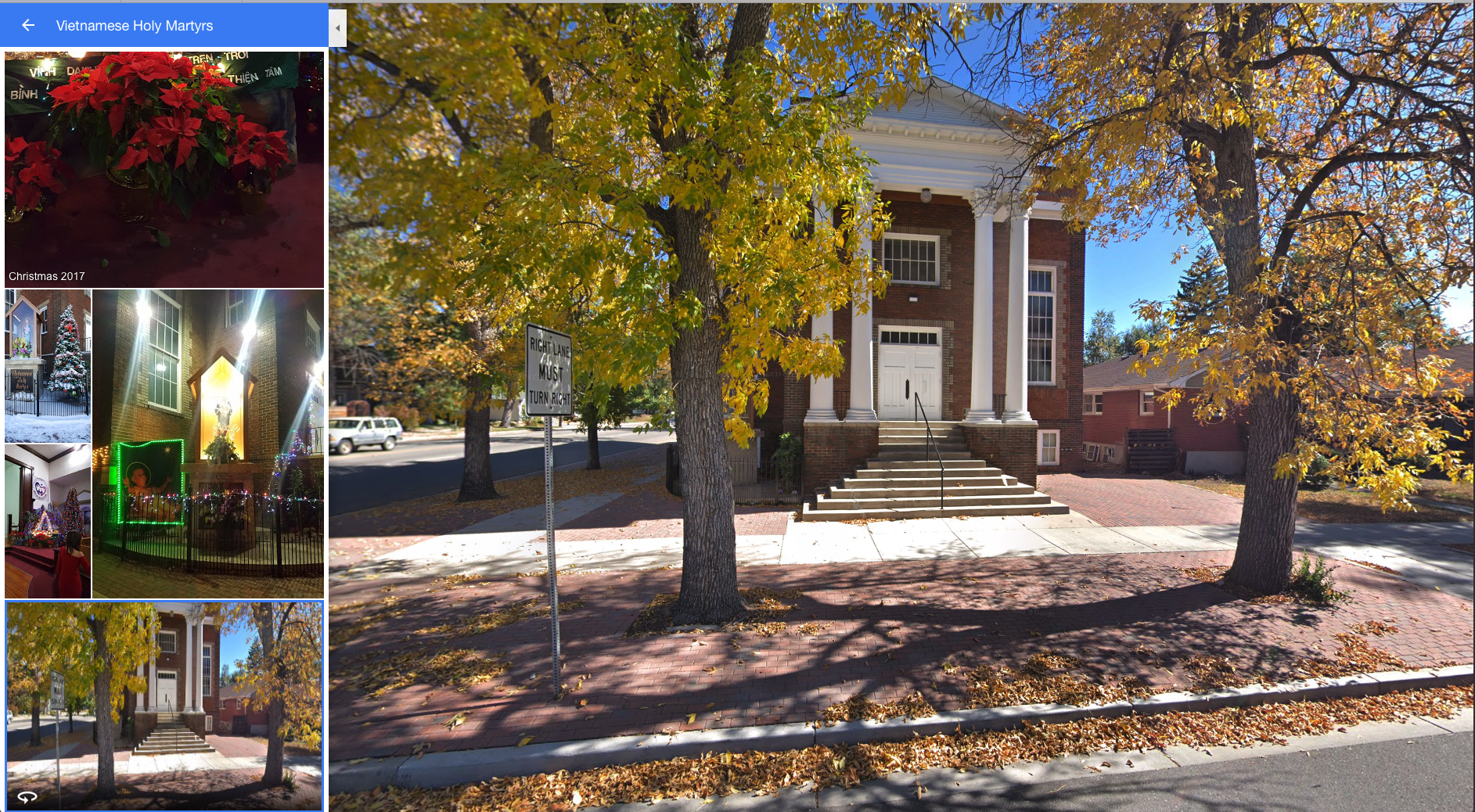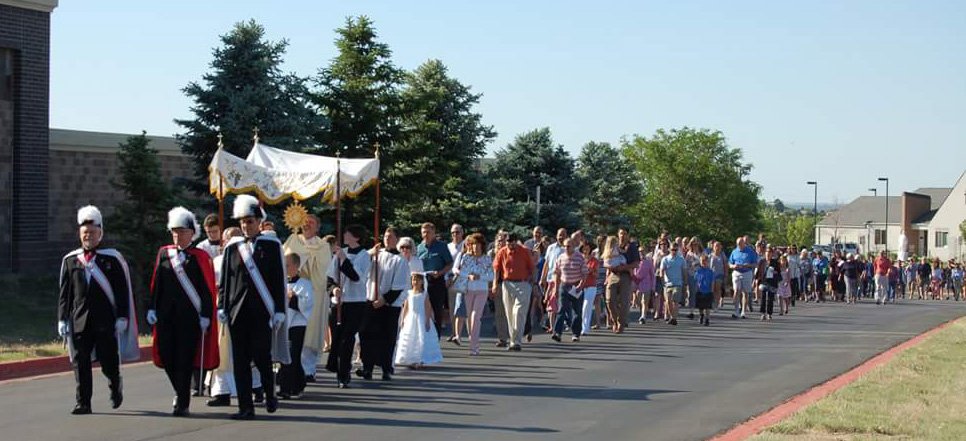 This will be our June "First" Saturday supper held on the 22nd instead, after the Corpus Christi Procession with the 4th degree leading the procession and the First Holy Communion kiddos leading the congregation (all dressed in their white dresses and suits!).