Pope Saint John Paul II – Assembly 2937
On February 22, 1900, the first Fourth Degree exemplification or degree ceremony was held in New York City. The Fourth Degree imparts a lesson on the virtue of patriotism. The primary purpose of this degree is to foster the spirit of patriotism in members and the community at large and encourage active Catholic citizenship. Today there are more than 300,000 Fourth Degree Knights.
Assembly 2937 meets on the third Thursday of every month at 7 p.m. in the lower level at St. Mark Catholic Church.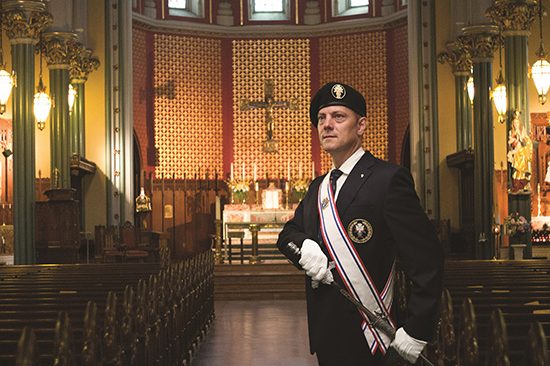 2023-2024 Assembly Officers
Faithful Navigator: Rex Rhinehart
Faithful Captain: Bill Christian
Faithful Pilot: TBD
Faithful Comptroller: Joe Froechtenigt
Faithful Purser: Jason Thrun
Faithful Scribe: Dave Caton
Faithful Admiral: John Wheeler
Faithful Inner Sentinel: Dennis Blair
Faithful Outer Sentinel: Skip Wood
Trustee 1 Year: Bernie Kuta
Trustee 2 Year: Rich Starr
Trustee 3 Year: Tim Mosholder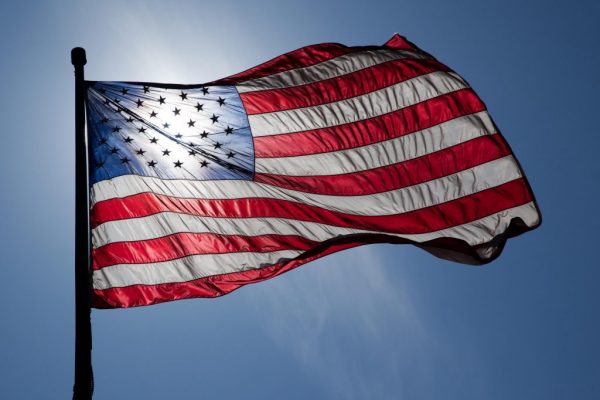 Faithful Freedom Flags Procedures
With the approval of Douglas County & Highlands Ranch Metro District,
American flags, poles, and permanent ground sleeves donated to Douglas County was initiated by the Knights of Columbus – Assembly 2937. Click on the button below to learn more about the flag procedures.
Click on the button below to access the 2023 flag schedule.
Assembly Dues
Please note that the total amount due is $30. This is comprised of the annual dues assessment of $20 and the chalice fund assessment of $10.
Email: fretnick@comcast.net
Phone: 303.905.3175